My passion lies in creative ventures that bring cooperation and creativity together. In my own own work I enjoy playing with how contrasts in color and form compliment in unexpected ways. My interest for the urban and rural has found its way into my artwork with trees sharing the canvas with the city skylines using washes and bold abstract images of nature. My life pursuits reflect similar interests through exploring concepts of cooperation and living more sustainably. My appreciation for the natural world and of the urban landscape has moved me to develop a colorful visual language in which to explore a variety of creative outlets.

Without pretense I think art has function and expression that can offer ways to attribute value to home and family beyond the canvas. Connecting local artists to their community offers opportunities to reduce consumption of new things and help divest from impersonal commercial enterprises in meaningful ways. My interest as an artist is to facilitate and provide access to that for anyone, art is not just for galleries and collectors. Using visual language to help my clients express their vision and creativity provides opportunity for co-creation. I enjoy using paint processes to enhance the usefulness and beauty of spaces and I love the practice of using my experience and creativity to give new life to what exists while reflecting my clients vision. My intention is to find relevance in the world and connect people with artistry that provides personal meaning to you.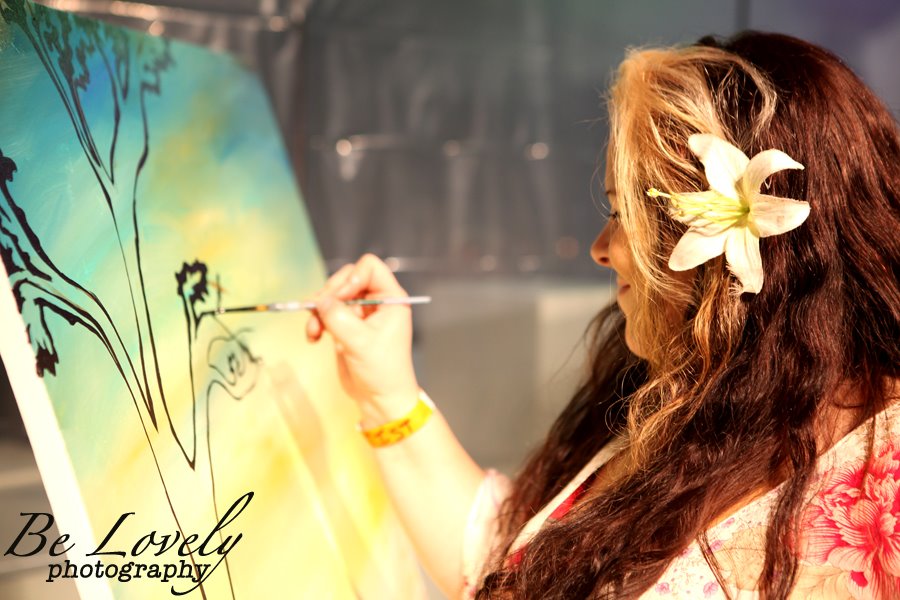 More information is available at her LinkedIn profile.